Description: Lemon pulp and lavender exfoliating face scrub.
Directions: Place a few handfuls and massage onto your face in a circular motion Make sure it's already wet. Leave on for a while then rinse once you are finished. The scrub helps with blemishes and scarring as well as exfoliating your face. The lemon tightens and brightens, and the natural acids and Himalayan salt eliminates toxins and blemishes.
Ingredients: Pink Himalayan salt, organic lemons, organic honey, organic dried lavender, lavender oil, organic cold pressed coconut oil, apricot kernel oil, ascorbic acid, vitamin C, brown sugar and lots of love.
Customer Reviews
The best face scrub on the market!
This beautiful, all natural scrub leaves your skin silky smooth and is so hydrating at the same time! I stopped buying expensive, big brand exfoliants after finding this gem. I wouldn't use anything else.
04/09/2021
Lisa C.

Australia
Best face scrub ever!
Love love love this product. It leaves my skin feeling fresh and fabulous!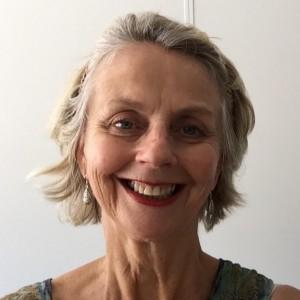 LD
03/09/2021
Linda D.

Australia
Love the feeling.
Love the feeling this face scrub leaves me with after using it.
07/09/2021
BARE BODY BEAUTY Co
We do too! soft, fresh and clean, the perfect trio. Thank you for your review Linda!
04/08/2021
Julie C.

Australia
Exfoliating and refreshing
For me this face scrub exfoliated and left my skin feeling refreshed. I love the scent and how organic it feels on my skin.