Description: Our Hemp Healing Butter is made in small batches and whipped for days! It's fast becoming the most popular of our products for supporting eczema and psoriasis and other skin issues.

Directions: Apply small amount to the area on your skin that needs nourishment. Its a little greasy and takes a little more to rub in but its well worth it. 
Ingredients: Organic Australian Hemp Seed Oil, Organic Cacao Butter, Raw Virgin Organic Coconut Oil, Shea Butter.
Customer Reviews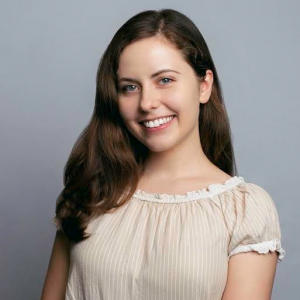 N
13/08/2021
Natalie

Australia
Just the best!
I don't often go out of my way to write reviews for things but I really am in love with this product and all the Bare Body Beauty products I've used so far. I've been long suffering from acne, rosacea, dry skin and have lost count how many different products I've tried over the years. I have been using this Hemp healing butter for about a month now and I absolutely love it. My skin is looking so good and all those skin issues are touch wood still being kept at bay. My acne scars are even subsiding! I also use their activated charcoal face mask once a week (amazing product!) and their lemon and lavender face scrub once a week. Love how this hemp butter smells and feels on my skin. Anyway, great experience so far, will definitely buy again and it's given me the confidence to try some of their other products.
02/04/2021
CAthy w.

Australia
Cathy
Feel great this product has healed my psoriasis completely