Description: This amazing huge 400g BLOCK of cleansing yet moisturising soap made in small hand made batches, fresh and using the best available food grade oils and butters is packed with the maximum amount of detoxing ingredients it could physically hold. Australian Zeolite is a mineral that is anti-inflammatory, an antioxidant, and helpful for clearing pores. Zeolite is unique in that its honeycomb, microporous cellular structure is one of nature's few negatively charged minerals, which means it's able to attract positively charged contaminants. Purple clay benefits are mostly anti-aging!  Naturally occurring copper, selenium, magnesium, zinc, and magnesium helps ensure healthy skin cells, which can make you look younger. Bentonite Clay provides gentle exfoliation which helps naturally cleanse and unclog pores. Bentonite is useful for treating problem skin, acne, and inflamed skin. We all know the power of amazing activated charcoal with its massive porous surface area giving it the ability to absorb 1000 times its own weight in toxins while gently exfoliating, tightening skin pores and absorbing excess oil.
Directions: Chop it up into smaller easy to use squares or keep it in a large dish to use with a face washer or loofah.
Ingredients: 
Saponified Olive oil, Rice Bran Oil, Organic Virgin Coconut Oil, Organic Cacao Butter, Grapeseed Oil, Sunflower Oil, Zeolite Clay Powder, Purple Brazilian Clay, Bentonite Clay, Activated Charcoal Powder, Alkanet Root Powder, Distilled Water, Sea Salt.
Customer Reviews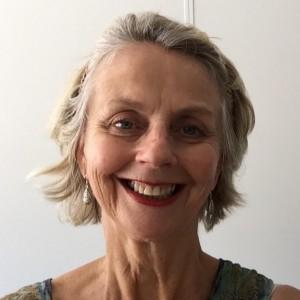 LD
03/09/2021
Linda D.

Australia
Wonderful and feels luxurious
This soap is super smooth and feels like silk. It doesn't dry my skin. Beautiful soap.